We just made our first trade! Paperclip DAO has swapped one $PAPER/$CLIP NFT for the 1/5 SE Earthen Concept Art Card offered by @bitcoinPalmer. Palmer welcome to PaperclipDAO! 🖇
We weighed several factors in making a final decision on which trade to accept. We care about more than just the economic value of a trade; we value the culture, story, and journey of the NFT as well. We also had to make a hard call about whether to honor the past or push towards the future. Our final poll after hours of discussion was a dead heat: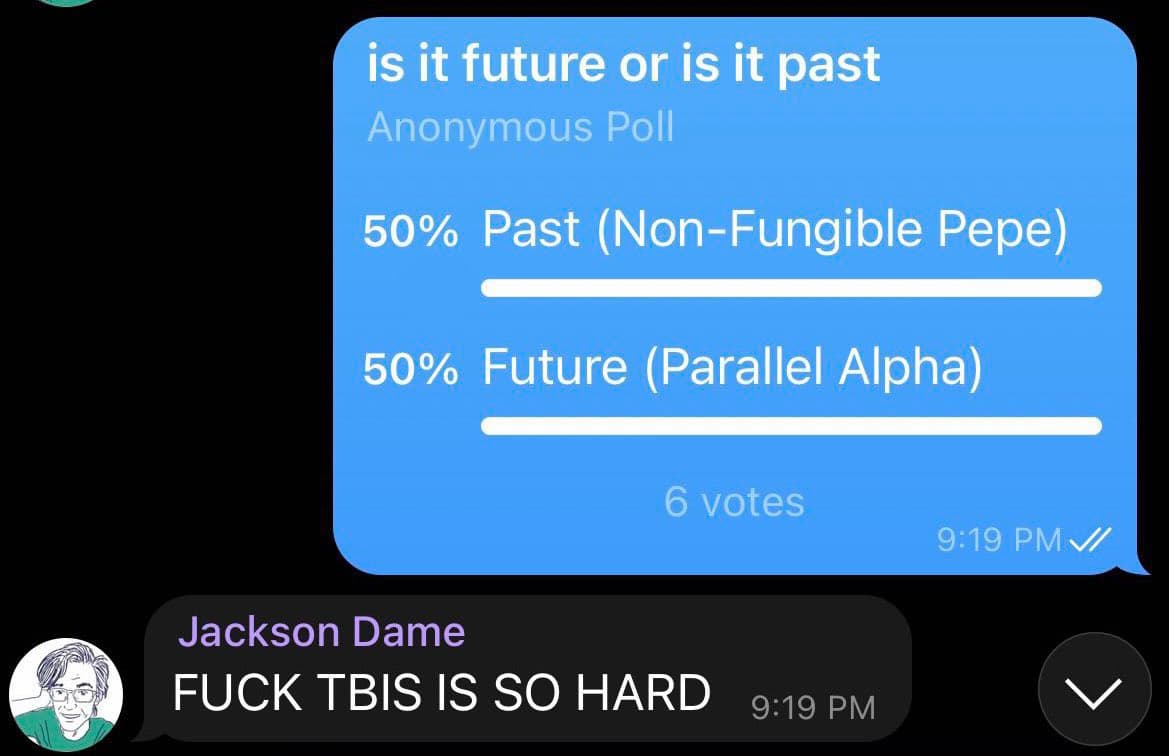 It wasn't easy, but we ultimately decided to go with a trade that highlighted the future of NFTs.
PaperclipDAO now owns a 1/5 SE Earthen Concept Art Card, which can be used in Parallel, a sci-fi collectable game composed of digital collectible cards that can be combined into decks that dictate the game (think Magic at the Gathering or Pokemon). The Earthen Concept Art NFT was given only to early supporters of Parallel, and it's gratifying to see people taking the opportunity to recount the NFT's unique history.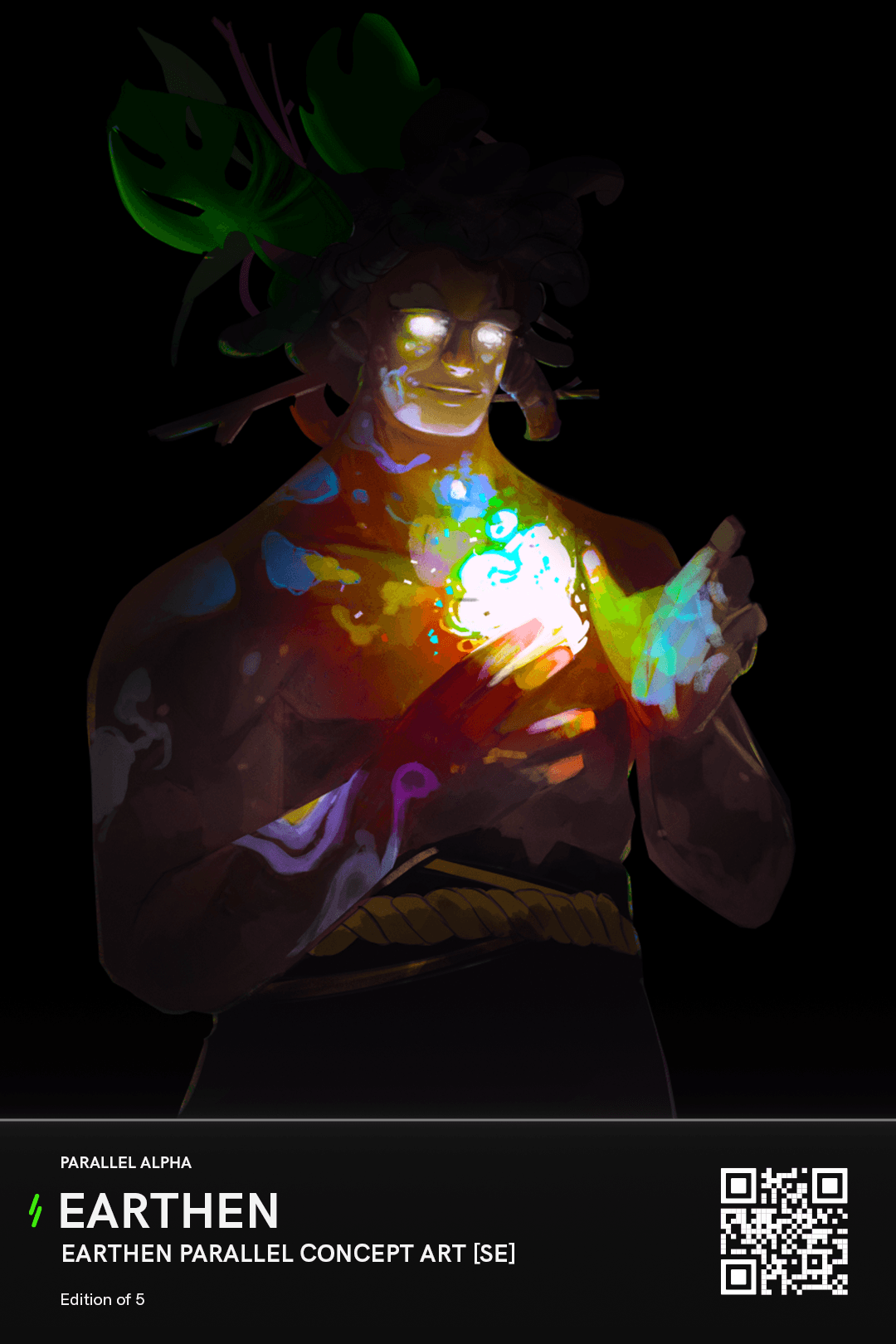 It's a promising future for digitally scarce, playable cards, and since the purchase of these NFTs funds the development of the game itself, it also demonstrates the wide range of utility of NFTs. Who knows, maybe the team will let us bestow some magical paperclip power? 💫
This decision wasn't easy; we were blown away by the offers we received and quickly realized that the hardest part would be parting with the incredible NFTs that we couldn't accept. Check out the full Round 1 offer thread to see all the amazing offers.
Given the quick turnaround, we only have time to highlight a few of our favorites. In no particular order, here is our homage to the ones that got away in Round 1:
Our very first offer came from JPG's Maria Paula Fernandez, who just plain got it and proposed a trade for simulacra before we had explained the project at all. Legend. EDIT: There was actually a tie for the first offer, with @AdrianLeb offering a lovely BlockArt at the exact same time as MP, making them co-legends.
Adam Cochran offered this Cool Cat, complete with sunglasses and a great story. As competition heated up, he increased the offer to 4 Cool Cats. Adam later put forth an offer that absolutely blew his first two away! He proposed a collection of 14 historic NFTs, in a collection titled Moments in Our History. This collection represents unique fists, influential artists, and rare defunct collectibles that helped shape the NFT space and have led to the NFT renaissance we're living right now. It's an excellent read.
A $HASH of the @paperclipDAO UNIv3 NFT was also minted and proposed. Proof of Beauty is stunning. Just look at them. And to honor our project with a mint of the $PAPER/$CLIP NFT floored us. Sisyphus also offered an original Proof of Beauty, for Beeple's first Everydays mint on-chain in another historic NFT moment offered for the first trade.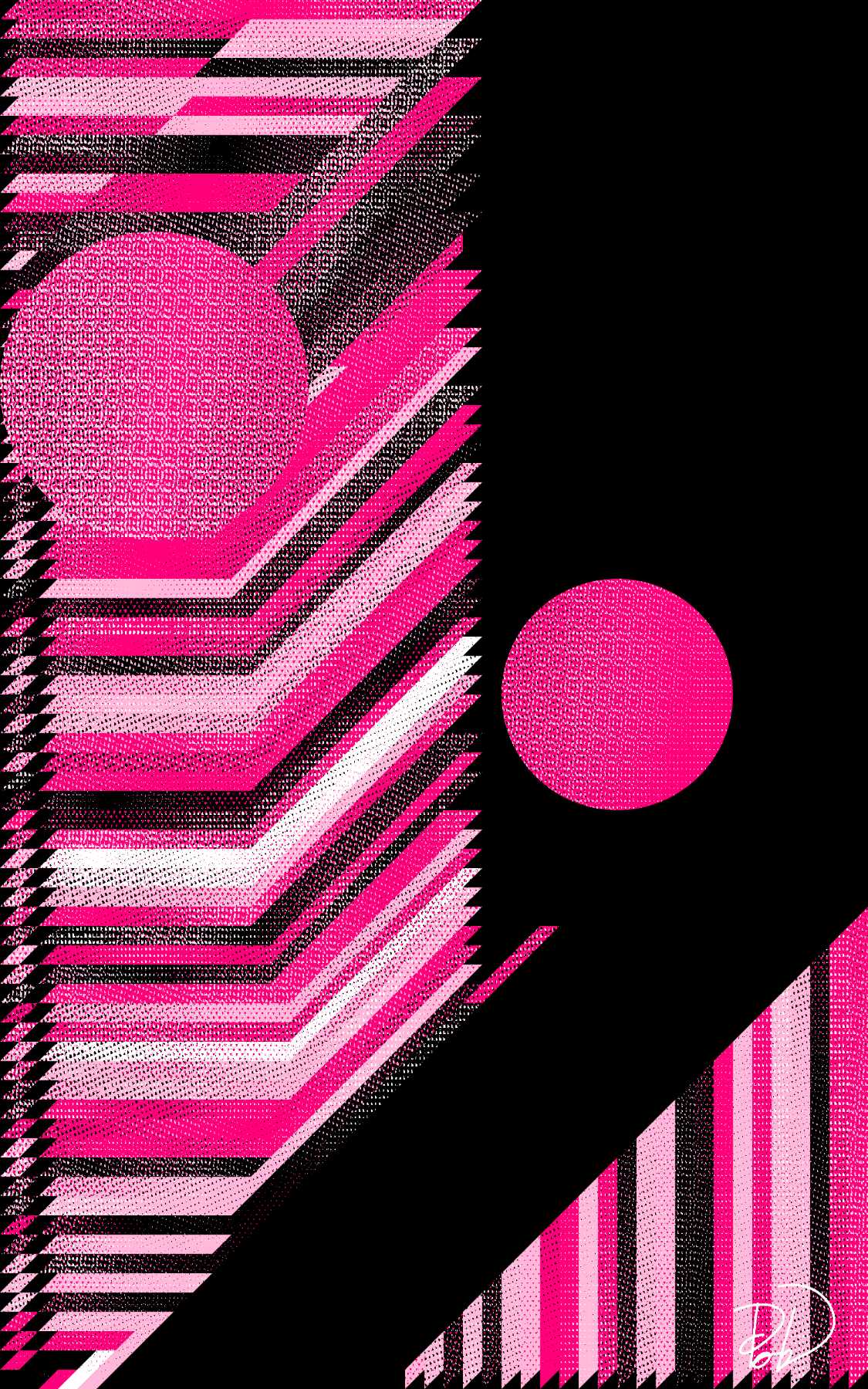 Each of these offers makes our story all the richer and we couldn't be more excited about our first trade. In Round 1, we picked the future. But the past always has a way of coming back... Round 2 starts now! 🖇🖇
Propose a Swap for Round 2
sudoswap.xyz
↳ Only For: 0x87EE1158bEe297c381745284dcb2E54fA03EB5f2 (paperclipdao.eth)
↳ Want Type: ERC1155
↳ Want Asset Address: 0x76be3b62873462d2142405439777e971754e8e77
↳ Want Token ID: 42
↳ Want Amount: 1.0
↳ Have: Your NFT or bundle of NFTs!
↳ Post it: in the #offers channel of the paperclipDAO discord.